Community
Power to the People
A.I. is poised to become one of the most powerful forces in our civilization, and has been compared to the discovery of fire.

Hadron is designed to level the playing field and make A.I. accessible to everyday people via user-friendly AiApps. These apps run on our protocol and token to allow people, regardless of class, creed, or ethnicity, to experience the benefits of distributed machine learning.
Hadron is a decentralized A.I. platform that guides users to build A.I. for all kinds of applications.
Hadron obtains ground truth to build AiApps through distributed intelligence collection, solving the most expensive and time-consuming part in building an A.I. application.
Hadron trains and runs state-of-art machine learning models in its decentralized network.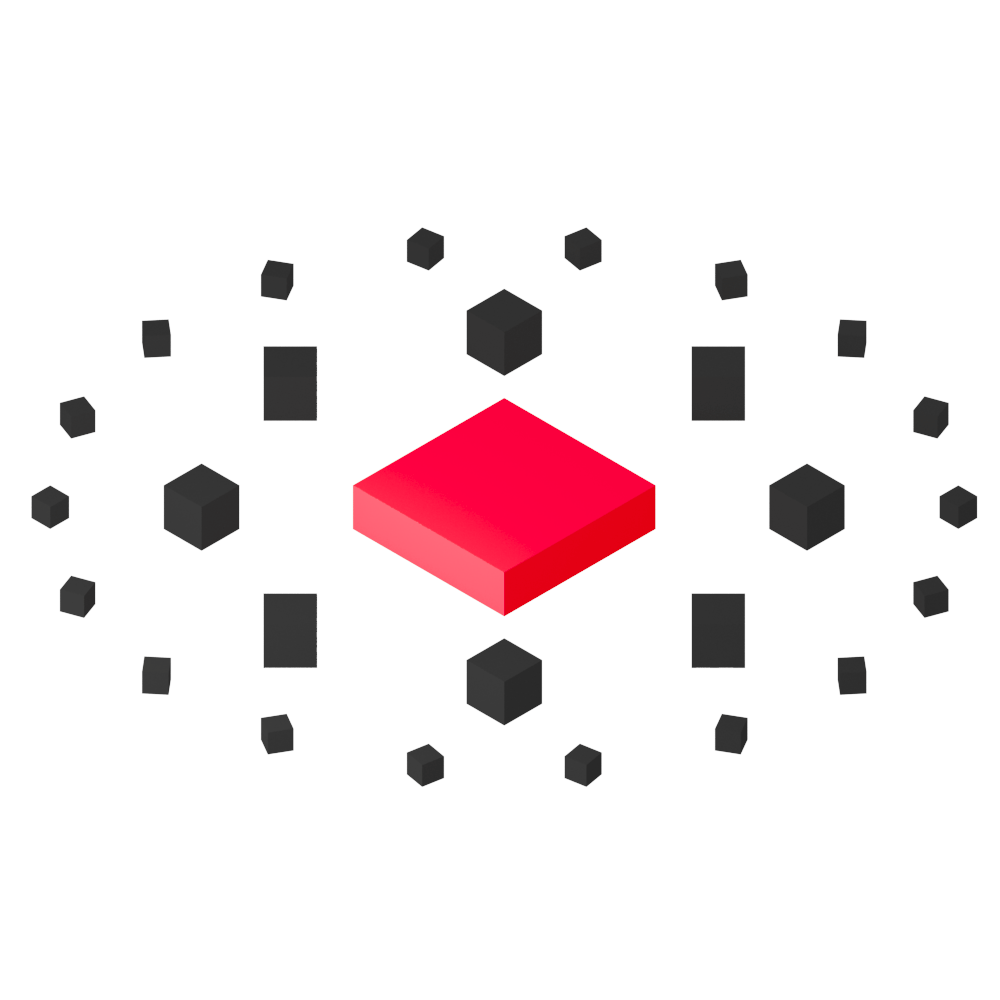 Miners
Hadron A.I. Data Miners
Multiple forms of mining allow for participation from owners of smartphones to supercomputers.
Bring your knowledge and skills to the decentralized web and earn Hadron tokens for A.I.-based knowledge mining, right from a smartphone or cafe.
Collaborate with experts all over the world to create A.I. applications that solve critical problems.
Run the most demanding models on enterprise-class A.I. GPUs and supercomputers with trustless encrypted compute mining for highly staked miners.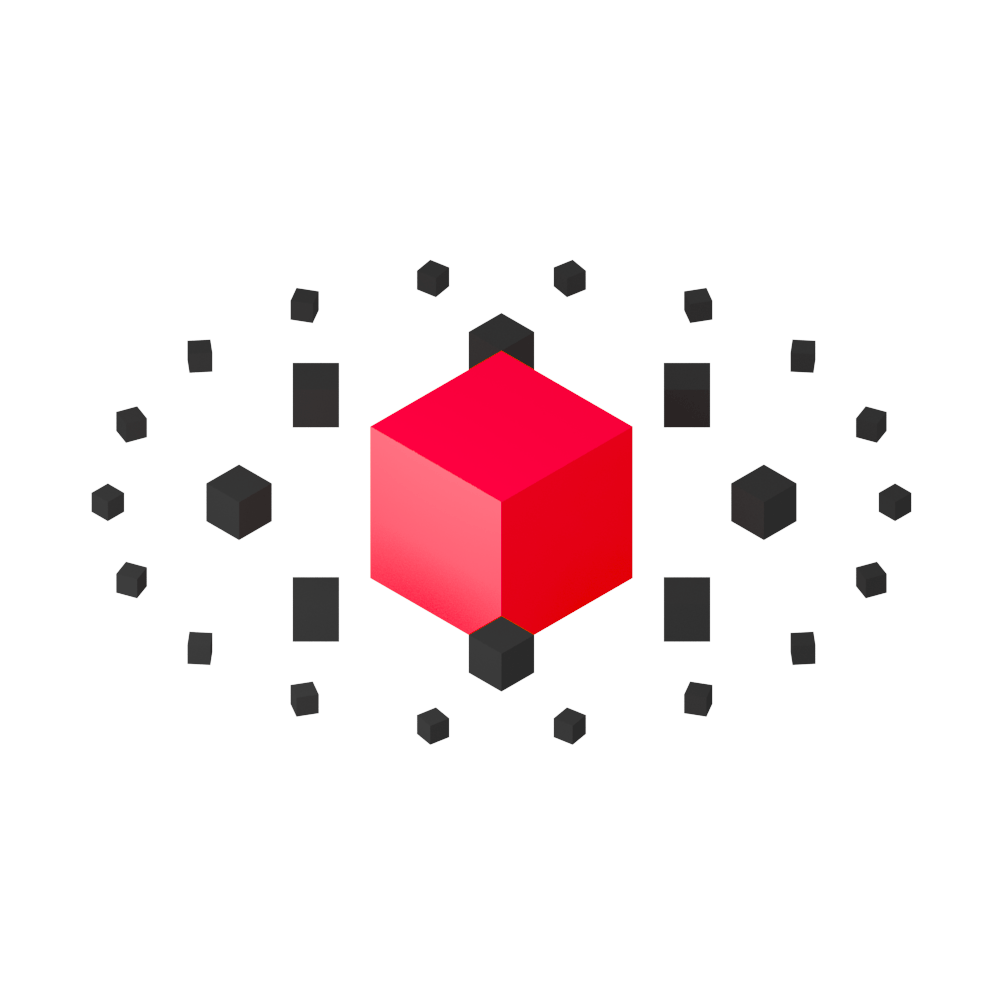 AI application developers
dApps == dumb Apps?
It's time for the next generation of intelligent apps with AiApps on the Hadron distributed platform.
No platform has better ground truth refinement; our algorithms are used by some of the most respected companies in the world.
Diverse, global data sources prevent deep learning biases inherent in centralized Seattle and Silicon Valley environments.
Projects selected via token governance votes receive unparalleled support from the Hadron community and distributed team.